Service
CUSTOM CLEARANCE
Our experienced and professional custom clearance team offers full range of custom brokerage services both for incoming and outgoing shipments. Our Clearing department ensures that your time and costs are kept to a minimum. For your any type of Cargo, with minimum delay, ensuring prompt and trouble free customs clearance.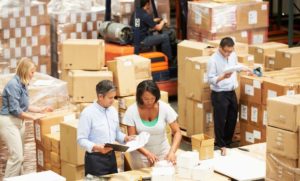 Our experienced staff will work with you to ensure your product is correctly imported or exported and will help you to avoid any problem that can cost your time and money. We maintain good relation with Customs Dept. for quick custom documentation and delivery.
100% satisfaction is ensured.