Service
Road Freight
We believe in providing innovative, practical and up to the mark logistics services. Our clients are biggest assets to us .
Amra Global Logistic teams of drivers are trained for customer service. When they accept dispatch on a load, the requirements are spelled out and they now realize they are the most important factor in delivering your product efficiently. The AF strategic management system allows you trust one point of contact to make sure the job is done well the first .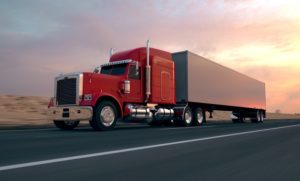 Choose Amra Global to ship on dry van, reefer, or flatbed equipment.
Overnight service
General Commodities
Large, Partials and half truck load
Same day service
Dedicated service